Norcan, independent petroleum terminal
Located in the east end of Montreal, it includes:
a loading ramp that can accommodate four tanker trucks simultaneously

nine tanks with a total storage capacity of approximately 1.2 million barrels of oil or 190 million litres 
Two 1.5 kilometer long marine lines connect the terminal to the Port of Montreal, providing access to refined products (diesel, gasoline, and ethanol) that are shipped by vessel.
An independent terminal in Beauport, with a storage capacity of 36 million litres of gasoline and more than 29 million litres of distillates, allows us to better serve the Quebec City and Eastern Quebec regions.
Our products
In addition to supplying regular and premium gasoline as well as light distillates such as diesel, kerosene and fuel oil, we market biofuels such as biodiesel and ethanol.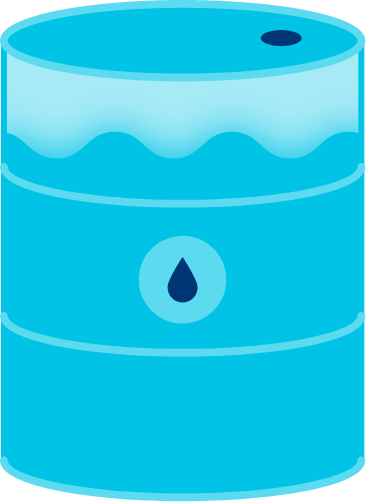 75% gasoline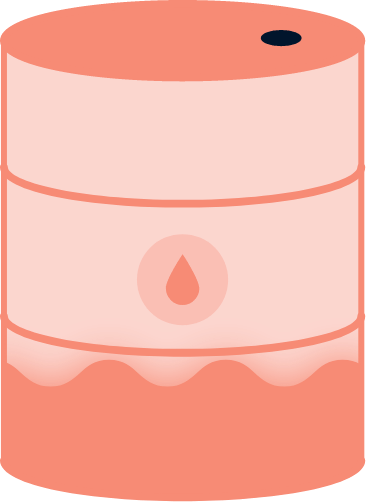 25% distillates
Average annual sales
Gasoline: 75% (68% gasoline - ethanol / 7% super)
Distillates: 25% (21% diesel / 4% fuel oil)
Where to find us?
Our head
office

Our head office is located on Notre-Dame Street East, in Montreal, in a heritage building whose turn-of-the-century industrial architecture is inspired by the European art nouveau movement.
The company's contribution to the architectural character of the area, as well as the preservation of the building's original features, was recognized with an award from Patrimoine architectural Montréal in 2003.